The guesthouse in Haute-Maurienne labeled Ecogîte
We welcome you in our guesthouse, an old country farmhouse from the 16th century. Ecologically renovated,a cozy charm of an old house with modern comfort and authentic Savoyard charm.
The house is completely insulated, it even received the 1st price of energy efficient buildings in 2006 with aconsumption of 85kW / m² / year!
it has 3 double bedrooms with fully wooded and carved decorations and 2 suites,including one with bath ,for a total of 15 beds.
Many awards were given for the house: 1st prize of "maisons de caractère" in 2001, 1st prize of solar homes in 2005.
Our home is also labeled Gites de France 3 "épis Ecogîte".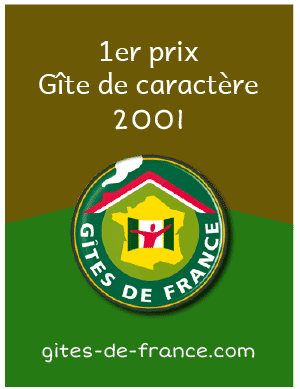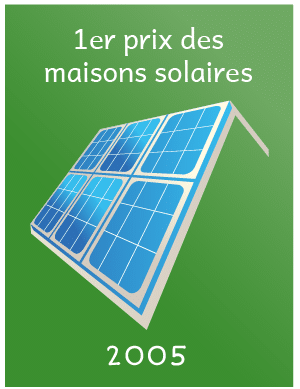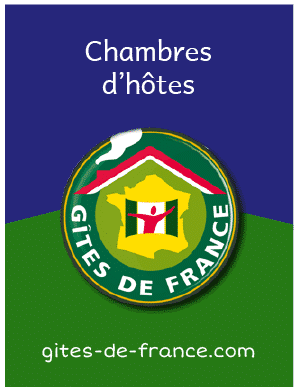 Controlled energy expenditure
The overall energy consumption of our house is less than 80 KW / h per m2 per year (heating, hot water, cooking, lighting, etc ...).
It is achieved through the implementation of:
• reinforced insulation
• low energy lighting
• heating , cooking, washing and cooling performance (class A)
• solar photovoltaic (electricity production) panels
• solar thermal panels (hot water)
The house is registered Ecogîte
The sobriety and energy efficiency combined with renewable energy in the house, brings comfort and well-being.